The DVA FIFTY 2-10 Combo
Clean and Drive Channels, with independent EQ, Accutronics long tank reverb, Hammond Mfg. power & Drake output trannys, F&T and JJ filter caps. GZ34 valve rectifier and EL34 output valves driving 2 Eminence 10" Legend Alnico speakers. Plenty of clean headroom for all but the loudest club work, and Drive channel "singing" sustain that goes on for days.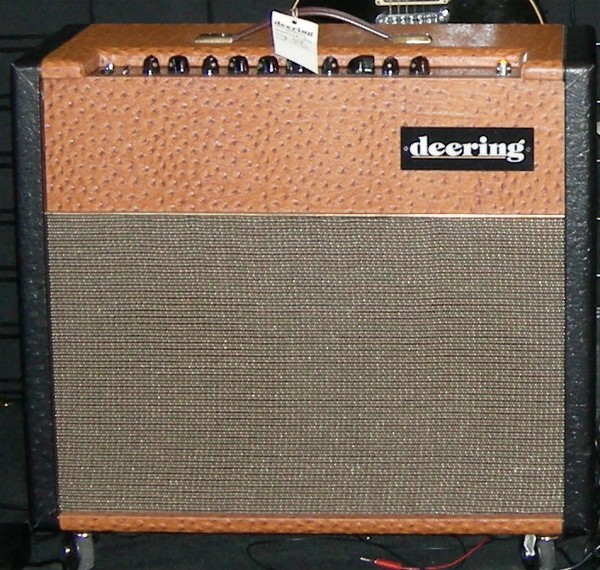 Footswitch, for channel selection and reverb level control, and cover included.
I currently have a "demo" available for purchase: $1999
MSRP $3499 out of stock